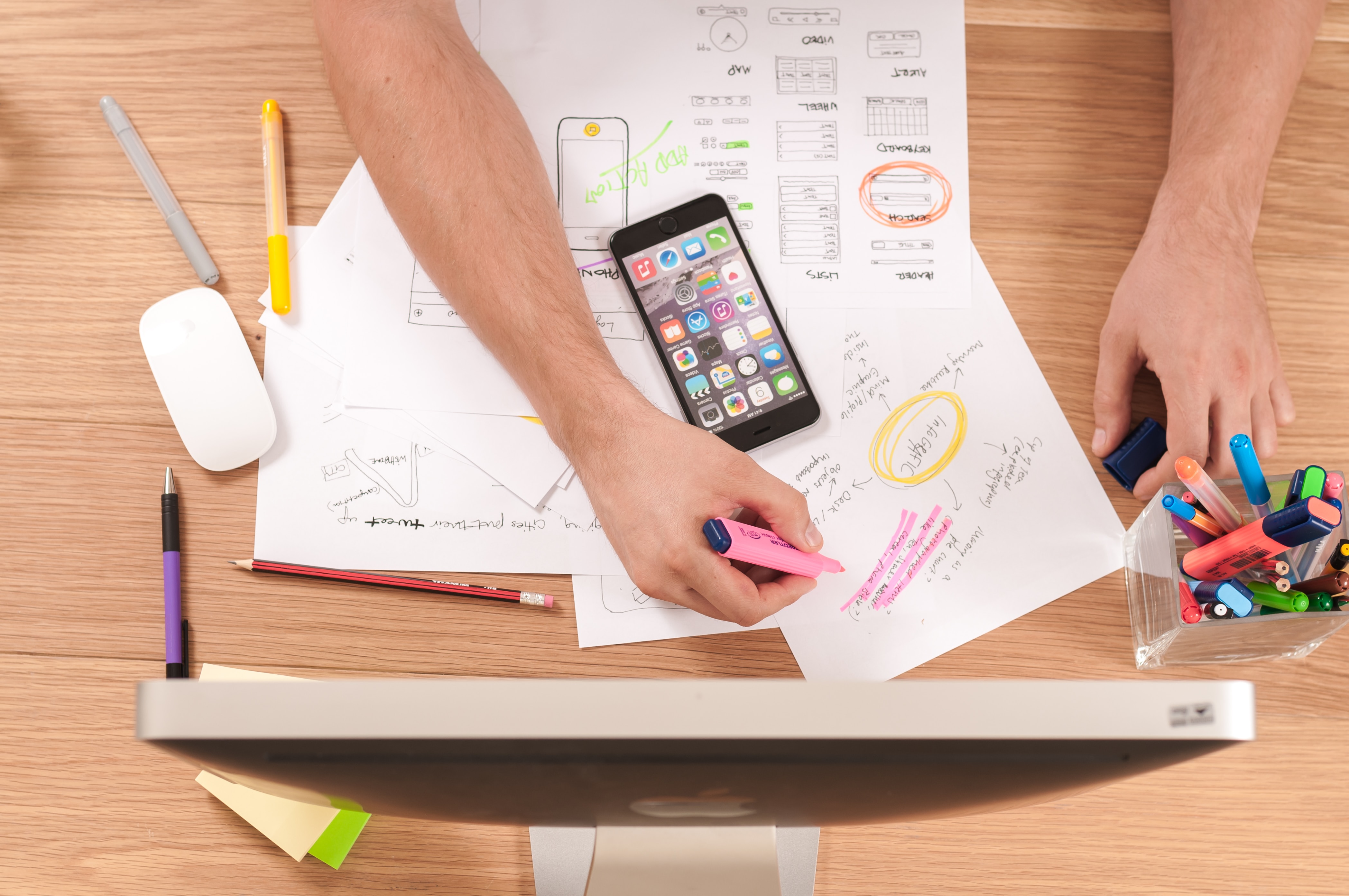 Choosing the Best Digital Marketing Company in Albuquerque: Key Factors to Consider
Introduction:
In the digital age, partnering with a proficient digital marketing company is crucial for businesses seeking to thrive and stand out in Albuquerque's competitive market. However, with a plethora of options available, selecting the right digital marketing company requires careful consideration. In this blog post, we'll delve into the key factors that businesses should prioritize when choosing the best digital marketing company in Albuquerque.
Expertise and Services Offered:
A top-tier digital marketing company should offer a comprehensive range of services that cater to various aspects of your online presence. Look for a company that excels in search engine optimization (SEO), social media marketing, pay-per-click (PPC) advertising, content creation, web design, and more. An agency with a diverse skill set can tailor strategies that align with your business goals.
Industry Experience and Local Knowledge:
Albuquerque has its unique market dynamics and preferences. Opt for a digital marketing company that has experience working with local businesses and understands the nuances of the Albuquerque market. Their knowledge of the local audience can lead to more effective campaigns and better engagement.
Track Record and Portfolio:
Review the agency's portfolio and case studies. An impressive track record with proven results is a strong indicator of their capabilities. Look for past successes in businesses similar to yours, showcasing their ability to drive growth and achieve measurable outcomes.
Customized Strategies:
Avoid one-size-fits-all approaches. The best digital marketing company will take the time to understand your business's specific needs, target audience, and goals. Their ability to craft tailored strategies will ensure your campaigns resonate with your audience and yield maximum results.
Transparency and Communication:
Effective communication is vital in any partnership. Choose an agency that maintains open lines of communication and provides regular updates on campaign progress. Transparency in reporting, data analysis, and performance metrics can help build trust and foster a successful collaboration.
Collaborative Approach:
A successful partnership involves a collaborative approach. Look for a digital marketing company that values your input, incorporates your feedback, and actively involves you in the decision-making process. This collaboration ensures that the strategies align with your brand identity and vision.
Up-to-Date with Trends:
The digital landscape evolves rapidly, with new trends emerging regularly. A reputable digital marketing company stays updated with the latest industry trends and algorithm changes. Their ability to adapt ensures your campaigns remain effective and competitive in the ever-changing digital world.
Conclusion:
Choosing the best digital marketing company in Albuquerque is a pivotal decision that can significantly impact your business's growth and success. By considering factors such as expertise, local knowledge, track record, customization, transparency, collaboration, and trend awareness, you can make an informed choice. At Enchantment Marketing, we embody these key factors and are dedicated to helping Albuquerque businesses achieve their digital marketing goals. Contact us today to learn more about how we can elevate your brand's online presence.