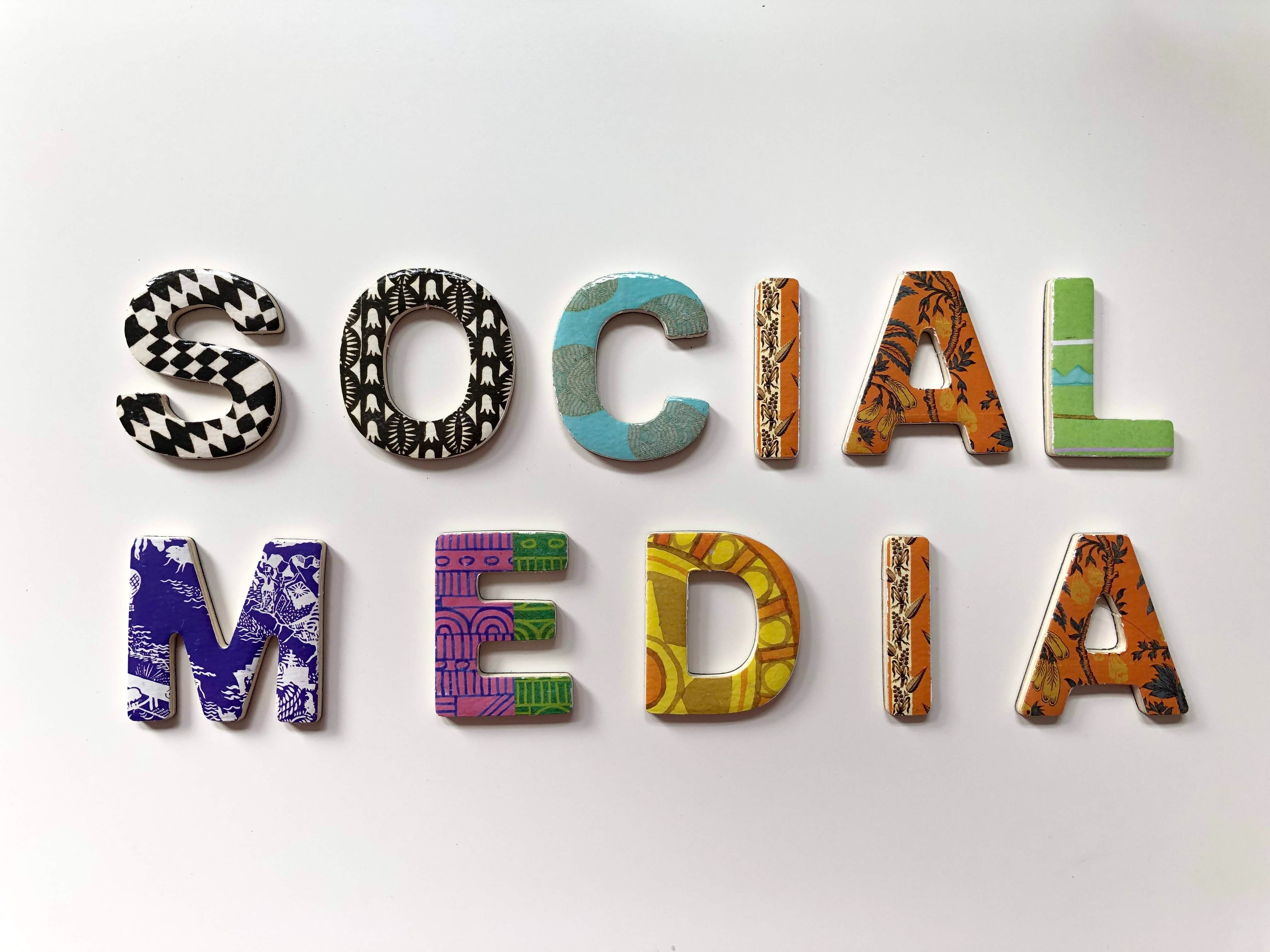 Crafting Effective Strategies: What Sets Enchantment Marketing Apart as a Top Marketing Company in Albuquerque
Introduction:
In the bustling city of Albuquerque, where businesses strive to make their mark, having a dynamic marketing partner is the key to success. Enter Enchantment Marketing—a trailblazing marketing company that stands out amidst the crowd. In this blog post, we'll delve into the distinct qualities that set Enchantment Marketing apart as a premier marketing company in Albuquerque.
Tailored Solutions for Diverse Needs:
Enchantment Marketing understands that no two businesses are alike. Our approach is rooted in crafting tailored marketing solutions that align with each client's unique goals, target audience, and industry dynamics. Whether it's digital strategies, branding, or website development, our solutions are designed to amplify your brand's identity and resonate with your audience.
Holistic Approach to Marketing:
What differentiates Enchantment Marketing is our holistic approach to marketing. We seamlessly blend various channels—ranging from digital marketing and social media to content creation and SEO—into a harmonious strategy. This approach ensures a consistent brand voice and message across all touchpoints, delivering a cohesive experience to your audience.
Data-Driven Decision-Making:
At Enchantment Marketing, every strategy we craft is backed by data-driven insights. Our team meticulously analyzes market trends, consumer behavior, and campaign performance to make informed decisions. This empowers us to optimize strategies in real time and drive results that align with your business objectives.
Creative Innovation:
Creativity is at the heart of our strategies. We pride ourselves on crafting innovative campaigns that captivate audiences and spark engagement. Our team's diverse skill sets and fresh perspectives infuse creativity into every aspect of our work, making your brand stand out in the Albuquerque market.
Collaborative Partnership:
Enchantment Marketing values the power of collaboration. We view ourselves as an extension of your team, working closely with you to understand your vision, goals, and challenges. This collaborative partnership ensures that our strategies are aligned with your business's unique essence.
Transparent Communication:
Communication is the cornerstone of effective collaboration. We prioritize transparent and open communication throughout every step of our partnership. From strategy planning to campaign execution and performance tracking, you're always in the loop about your marketing initiatives.
Expertise Across Industries:
Our expertise isn't confined to a single industry. Enchantment Marketing has successfully served clients across diverse sectors, from healthcare and technology to retail and hospitality. This breadth of experience equips us with a nuanced understanding of various markets and allows us to adapt strategies for optimal results.
Conclusion:
Enchantment Marketing shines as a top marketing company in Albuquerque due to its tailored solutions, holistic approach, data-driven decision-making, creative innovation, collaborative partnership, transparent communication, and expertise across industries. Our commitment to empowering brands to thrive in the dynamic landscape sets us apart and positions us as a trusted partner for businesses seeking transformative marketing solutions. With Enchantment Marketing, you're not just getting a marketing company; you're gaining a strategic ally that's dedicated to propelling your brand's success. Contact us today to embark on a journey of innovation, growth, and unparalleled marketing excellence.