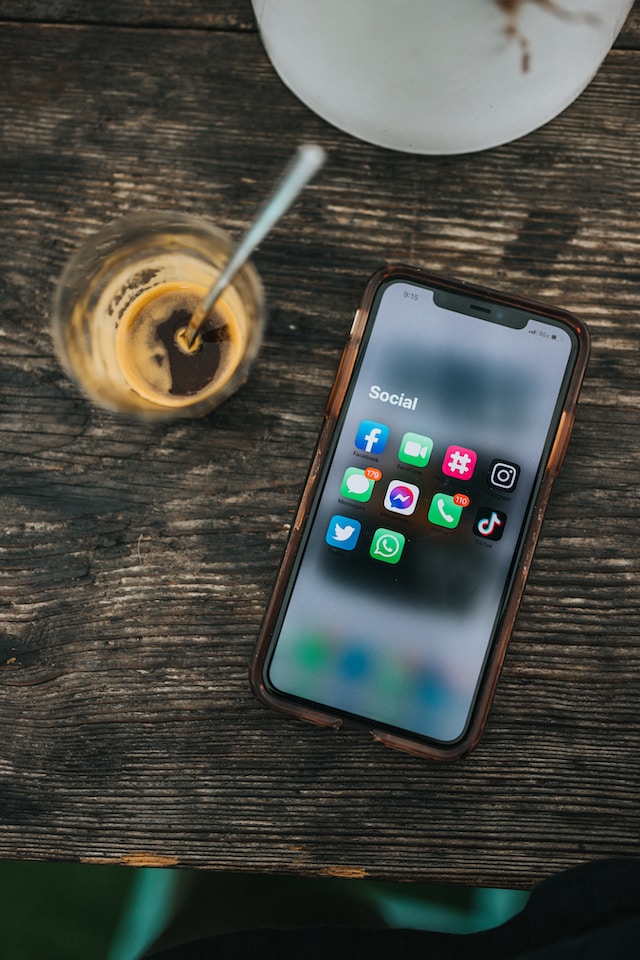 The Power of Social Media Management: Elevating Your Brand in the Digital Era
In today's digital age, a strong online presence is crucial for any business looking to thrive. As the digital landscape continues to evolve, social media platforms have become more than just spaces for social interaction; they are now powerful tools for businesses to engage with their audience, build brand awareness, and drive growth. That's where Enchantment Marketing comes in, offering top-notch Social Media Management and Marketing services to help you harness the full potential of these platforms.
The Impact of Social Media Management
Social media platforms have evolved into dynamic marketing channels that offer immense opportunities for businesses to connect with their target audience. However, effectively managing and harnessing the potential of these platforms requires more than just posting the occasional update. Here's how our Social Media Management services can transform your brand's digital presence:
1. Consistent and Engaging Content: Our team of experts curates and creates compelling content tailored to your brand's voice and values. We ensure that your social media feeds are vibrant, informative, and always engaging. Consistency is key to keeping your audience interested and returning for more.
2. Active Engagement: Building a strong online community is essential for brand loyalty. We actively engage with your audience, responding to comments, messages, and reviews promptly. This not only shows that your brand cares but also builds trust and fosters relationships.
3. Paid Advertising Campaigns: Boosting your brand's reach and visibility is vital for growth. We design and manage paid advertising campaigns across social media platforms, targeting the right audience to maximize your ROI.
4. Follower Growth: Increasing your follower count organically is a long-term strategy for expanding your brand's reach. We employ proven techniques to grow your follower base with genuine, interested users.
5. Brand Awareness: Through strategic social media marketing, we create and curate content that not only speaks to your audience but also increases your brand's visibility. Raising awareness among potential customers is a crucial step toward achieving growth.
6. Customer Acquisition and Retention: Social media is a powerful tool for both acquiring new customers and retaining existing ones. We craft strategies to attract potential clients while keeping your current customer base engaged and loyal.
Why Enchantment Marketing?
At Enchantment Marketing, we understand that every brand is unique, which is why our Social Media Management and Marketing services are tailored to your specific goals and target audience. By leveraging our expertise, you can:
Focus on Your Core Business: Leave the complexities of social media management to us, allowing you to concentrate on what you do best—running your business.
Stay Ahead of the Curve: We keep a keen eye on the latest social media trends and algorithm updates, ensuring your brand remains relevant and competitive.
Achieve Measurable Results: Our data-driven approach allows us to track and analyze the performance of your social media campaigns, ensuring you get the best return on your investment.
In today's digital landscape, having a well-executed social media strategy is no longer optional—it's a necessity for business growth. Let Enchantment Marketing be your partner in navigating the world of social media, driving brand awareness, customer acquisition, and retention. Contact us today to unlock the full potential of your online presence.